Welcome to West Malling Flowers
Your trusted florist in West Malling.
Our vision is to be more than just a flower shop. We aim to be your first choice when you think of ordering flowers in West Malling and surrounding areas. We pride ourselves on our expert floral knowledge, top-quality products, and the reliability of our flower delivery service.
Whether you need flowers for a special occasion, a thoughtful gift, or just to brighten someone's day, West Malling Flowers is here to help. Our carefully arranged bouquets, sourced from the best growers, are crafted to deliver your heartfelt messages and create lasting memories, time and time again.
Choose West Malling Flowers and have the perfect floral arrangement delivered right to your doorstep.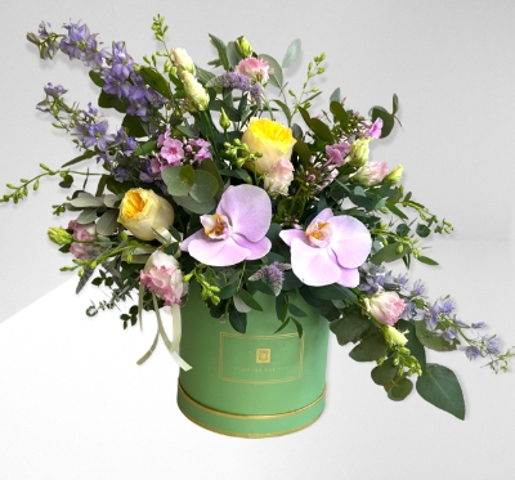 Subscription Flowers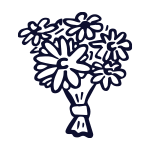 Choose your flowers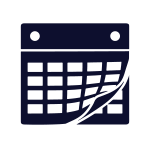 Select monthly, fortnightly or weekly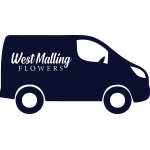 Your seasonal flowers delivered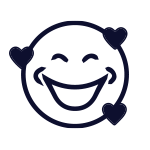 Smiley, happy faces