Welcome to West Malling Flowers
Based in the beautiful village of West Malling in Kent.
We are proud to have a fully trained, well-qualified and experienced team that strives to give our customers the very best in service, style and design. As a family we have been in the Florist trade for over 25 years.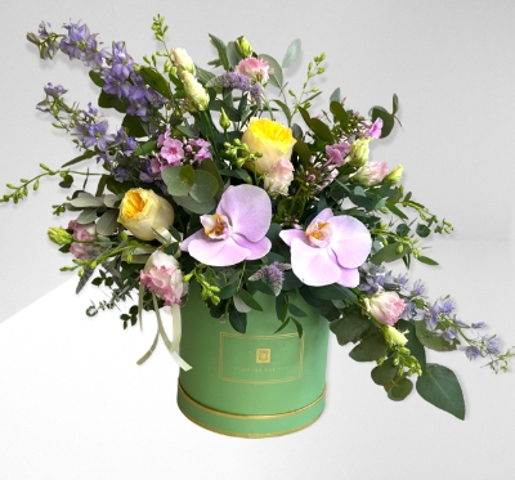 Subscription Flowers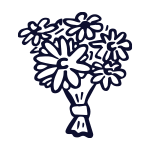 Choose your flowers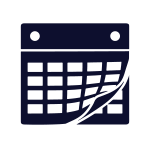 Select monthly, fortnightly or weekly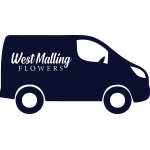 Your seasonal flowers delivered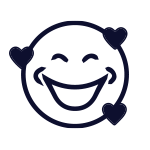 Smiley, happy faces